Established a quarter of a century ago, Keiser Career College (KCC) is set to officially transition to Southeastern College, effective May 1, as declared by the Chairman of the Board, Dr. Arthur Keiser.
Initially, KCC operated from six Florida campuses, namely, New Port Richey, Greenacres, Miami Lakes, North Tampa, Jacksonville, and St. Petersburg. These campuses have collectively catered to approximately 1,500 students and produced close to 7,000 graduates over the past 20 years. The newly named Southeastern College will maintain its affiliation with Southeastern Institute campuses in North Carolina, South Carolina, and Tennessee.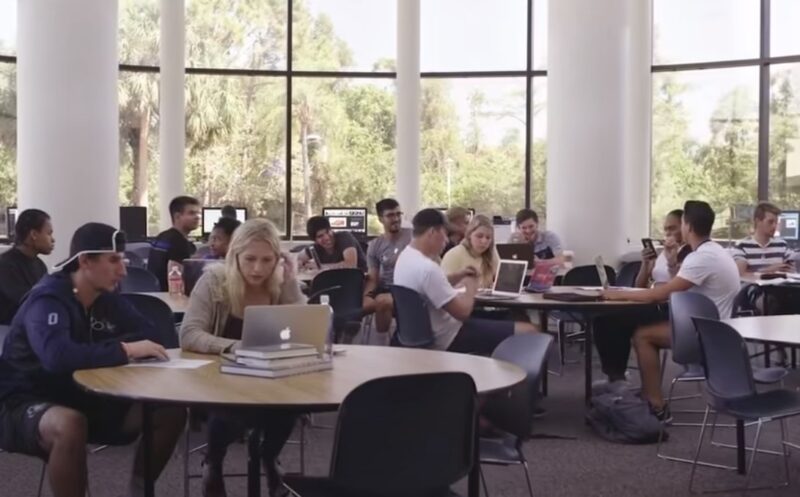 The renaming of KCC to Southeastern College signifies the college's strategic shift from primarily serving Florida to a broader, regional approach, targeting the Southeastern United States. Dr. Keiser expressed enthusiasm about this progression, as it presents new avenues to aid more students in obtaining the requisite education for roles in the IT and healthcare sectors.
While Southeastern College continues to uphold the college's mission and core values, it will concurrently explore the potential of new degree programs. The college emphasizes its enduring students-first approach, dedication to career-focused training, placement, and response to employer needs.
Dr. Keiser highlighted that the rebranding essentially represents advancement and the sustained commitment to adaptability and responsiveness to employer demands and student requirements in the ever-changing local and regional economies throughout the Southeastern U.S.
Further, it provides a clearer distinction between Keiser University, which has served Florida students for over 35 years, and the newly renamed Southeastern College. Both institutions will persist with their individual missions, student and employer services, and diverse program and degree offerings. As KCC transitions into Southeastern College, its reach will extend regionally across the Southeastern United States.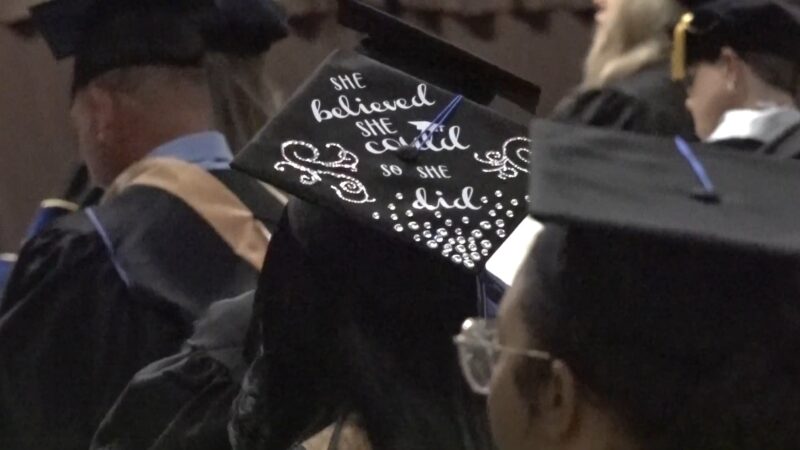 Founded in 1988 as Keiser Career College, the institution has been a postsecondary college offering associate degrees, delivering pertinent career education and professional development to students seeking a career or advancement in their chosen profession.
The college holds national accreditation by the Accrediting Commission of Career Schools and Colleges and licensure from the Commission for Independent Education (CIE), Department of Education. It also voluntarily carries additional programmatic accreditations.
Southeastern College, the institution formerly known as Keiser Career College, provides programs in an array of fields such as Computer Networking with Emerging Technologies, Diagnostic Medical Sonography, Emergency Medical Services, Human Resource Administration, Massage Therapy, Medical Assisting, Medical Billing and Coding, Pharmacy Technology, Practical Nursing, Professional Nursing, and Surgical Technology. Among these, the RN Bridge Program, Practical Nursing, and Surgical Technology are the most comprehensive programs.